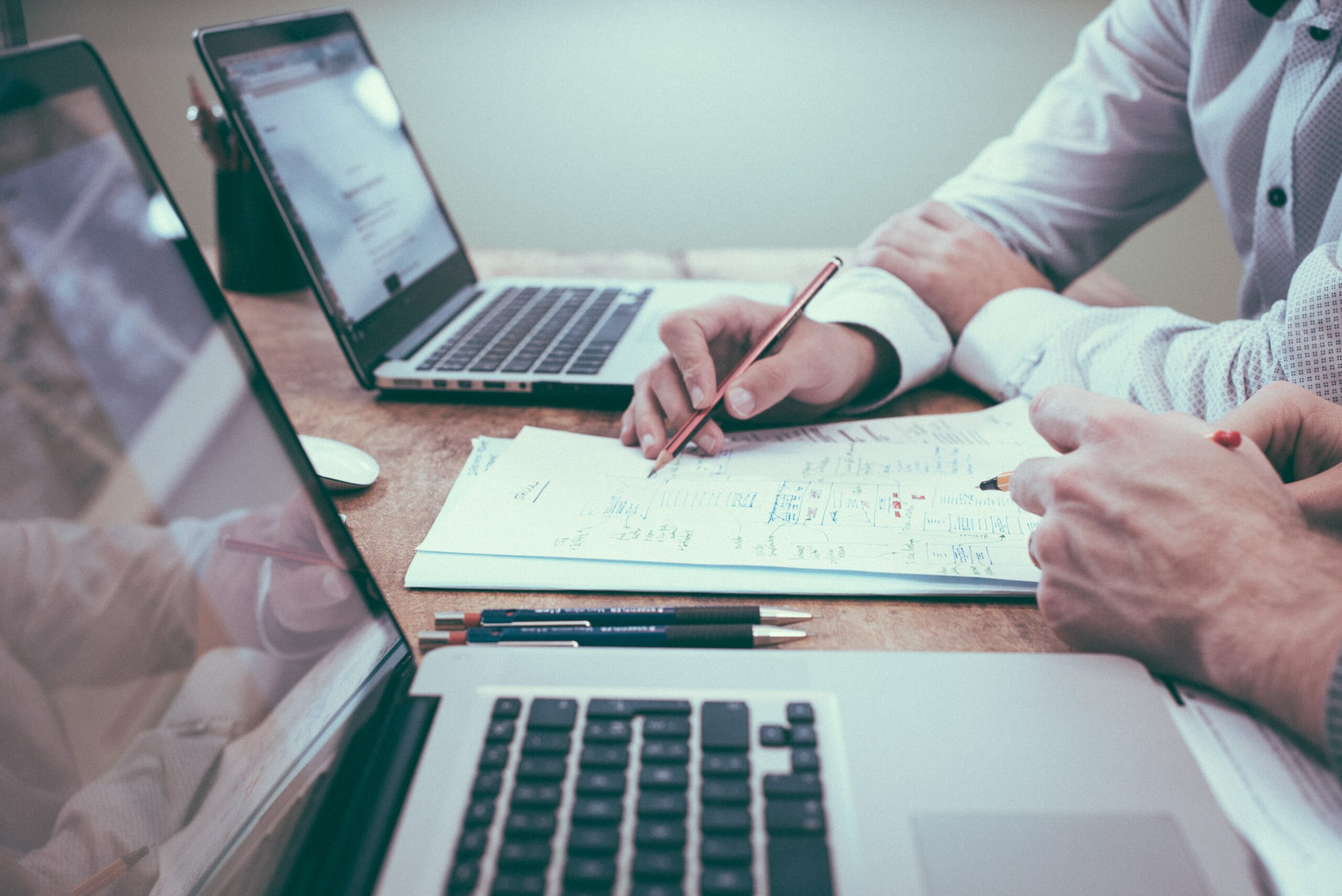 Services
Privacy, Blog and Press
Today, 3 new websites joined Tubitor and we're working on a lot more.
Privacy
Finally, we gave the terms of service and the privacy policy a new home: privacy.tubitor.com
If you have any questions regarding your data or the TOS, check out this website.
Blog & Press
For more transparency and more information, we launched our Blog. Here you'll find product anouncements, new features and more in the near future.
Also, we moved our media library for public resources to the new Pressroom you can find on press.tubitor.com.
Published on 02/03/2021
Back to home