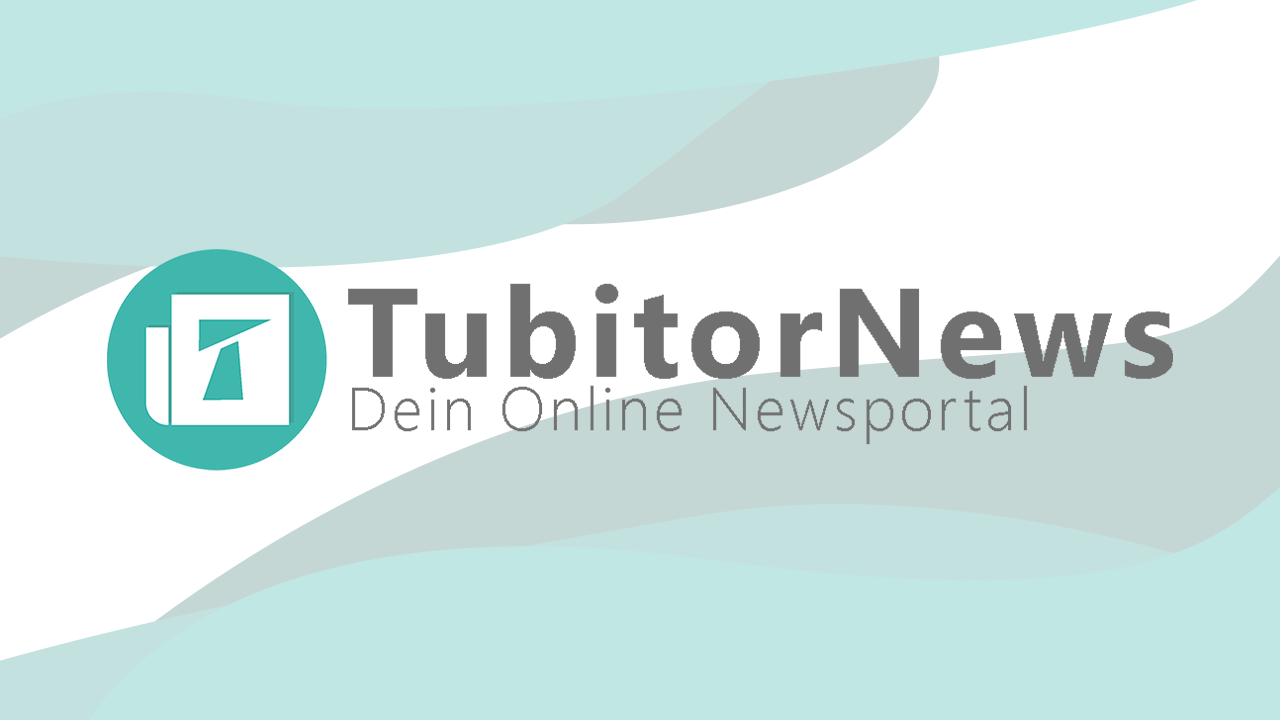 Services
End of Tubitor News
Due to inactivity on the platform itself and the ongoing restructuring of the Tubitor Services, we're shutting down Tubitor News on the 5th March 2021.
Big thanks to all readers and the authors.
The statistics of the Tubitor News platform revealed, that due to our inactivity on promoting and maintaining the website, no more articles or comments were published. Also, the Tubitor Team will focus on new services and products, so maintaining Tubitor News on the side won't achieve the desired quality. We concluded that continuing to operate the platform was not consistent with Tubitor Services' future plans. We think that this decision won't affect you too much.
Published on 02/03/2021
Back to home